Posts in category
Government Gone Wild
---
On Wednesday, Byron Donalds, a Republican Florida Rep, stated that White House Press Secretary Jen Psaki should just save her fake tears about the new parental rights law for children in Florida, which he claims are being victimized because of the horrendous border policies from President Joe Biden. Donalds issued his strong comments while taking …
President Joe Biden announced near the end of last month that he would make an order to release over 1 million barrels of oil per day from the U.S. Strategic Petroleum Reserves (SPR) for over six months as the price of fuel continues to climb all over the country. This choice was made as a …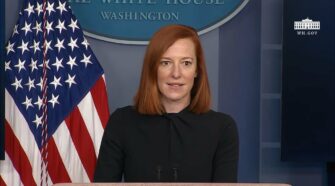 One watchdog group has issued a demand of the White House, Office of Government Ethics,  and the Department of Justice to launch a probe into whether Press secretary Jen Psaki was in violation of ethical obligations while being courted to take employment at MSNBC directly after her current stint as press secretary of the White …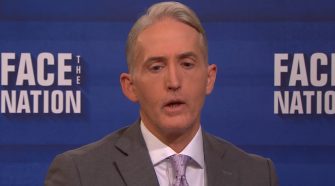 I have respected Congressman Gowdy but on this issue fundamentally disagree.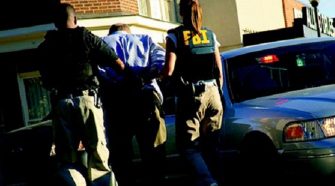 Rumors have been swirling for months!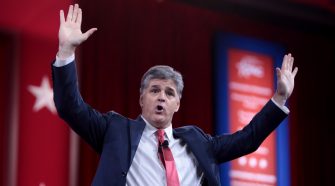 And you should be scared!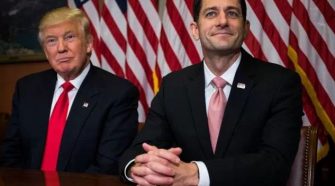 Trump is teaching these folks how to FIGHT!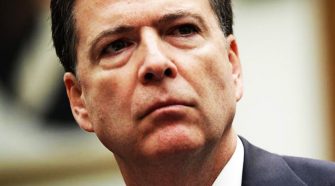 They dug this hole themselves and we have it right here!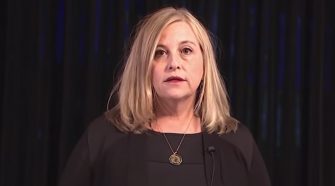 And she spent HOW MUCH of the taxpayers' money!?!