Posts in category
Opinions
---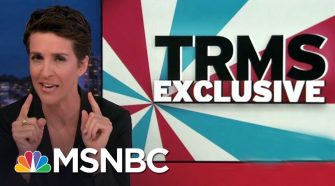 She hasn't learned her lesson from the tax return fail…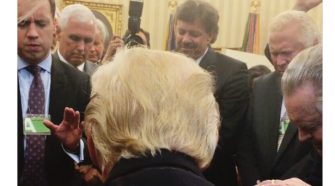 This is low, even for CNN…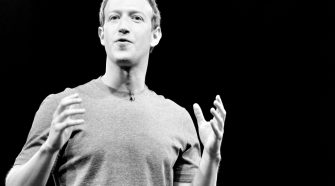 But did he actually learn anything?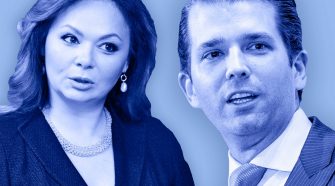 Possible evidence of a setup?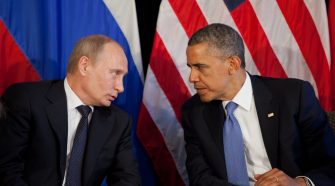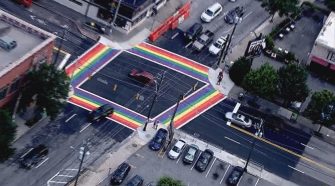 This is driving me nuts! The cost, mind you, is what's really driving me nuts. A rainbow crosswalk has been added to an Atlanta intersection to the sum of $196,000 OF WHICH ONLY $44,000 was privately funded. This means that $152,000 of tax payer money went toward funding the project. WHAT!!!!! According to the City …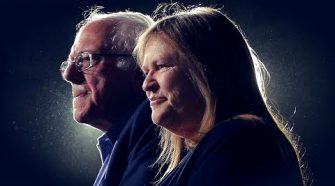 A land deal turns into a federal case.