Posts in category
Politics
---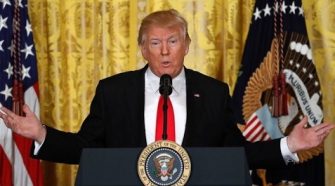 The conversations intensified this week as the aftermath of the Comey firing pushed the White House from chaos into crisis.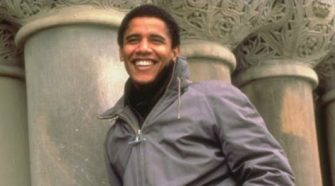 Hard to believe, isn't it?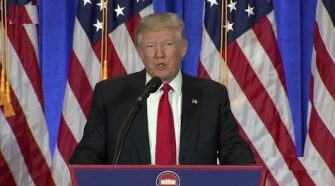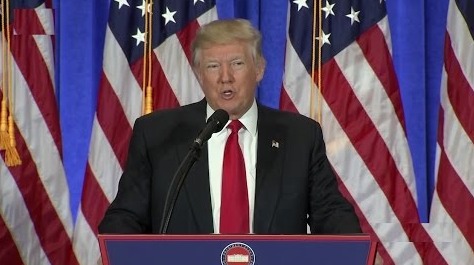 There are a lot of national issues that need to be addressed and this is just a diversion from the real issues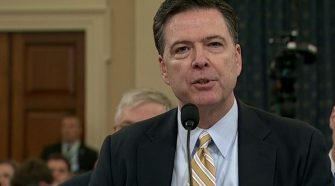 Do you ever wonder who is making this stuff up?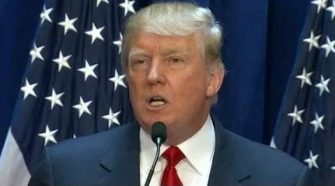 So says liberal expert Alan Dershowitz.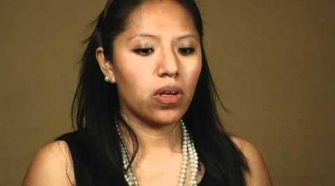 ICE confirmed Wednesday that Colotl's case falls within government policy …. but does it?