Oh man, wouldn't you love for these babies to become public? And it's darn near impossible to get them to release anything, even travel records.
As written for The Daily Caller by Ethan Barton:
Federal Election Commission (FEC) officials have withheld public documents for years, some of which would expose details about Democrats' taxpayer- and foreign-funded travel, The Daily Caller News Foundation's Investigative Group has learned.
The FEC — which includes three commissioners each from Democratic and Republican parties — has withheld records related to 17 Freedom of Information Act (FOIA) requests filed more than three years ago, according to an agency document obtained by TheDCNF. Of the 17, 10 have been pending for nearly four years, another will be five this year and the oldest turned six in June.
The requested documents span a variety of topics, ranging from communications regarding former FEC official Lois Lerner, the central figure in the IRS targeting scandal, to internal communications and commission policy documents.
Four unfulfilled requests, including the oldest, seek records related to FEC commissioners' travel. These documents are especially relevant because of a recent report showing the Democratic members of the commission have taken at least 50 trips funded by foreign groups, governments and U.S. taxpayers since 2002.
Additionally, foreign groups funded overseas travel for Democratic FEC Commissioner Ellen Weintraub who recently proposed a plan to defend against foreign influence in U.S. elections following allegations of Russian interference in the 2016 presidential contest, TheDCNF previously revealed.
None of the current Republican commissioners have taken such trips.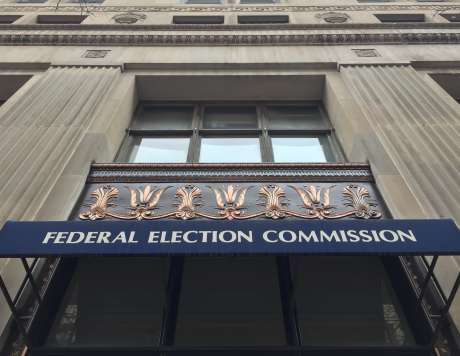 Weintraub also took a tax-paid $9,200 trip to Indonesia that an FEC itinerary showed included a five-day gap between official events.
Some documents requested have been released, but none of the travel-related FOIA requests have been completely fulfilled. The withheld documents could reveal additional trips or more detailed information, such as the cost, scheduled events or an itemized breakdown of expenses.
THERE'S MORE! FEC Has Kept Documents About Democrats Secret For Years