Rock am Ring, a German rock festival, has been evacuated over a "terror threat", police issued the urgent warning not long ago.
Festival organizers have all asked all concert-goers to leave the event which is taking place in Nuremburg, Germany.
Concert-goers were then advised to leave the grounds immediately in a "calm and coordinated manner".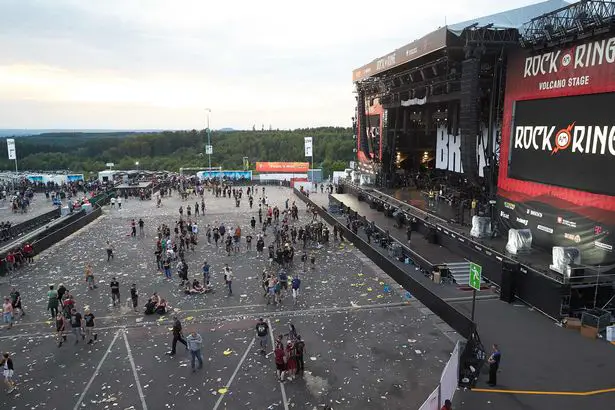 Local law enforcement released a statement that the decision was made to cancel the event because the threats had "concrete leads" that a terror threat was planned.
Rock-am-ring tweeted that they were instructed by police to interrupt the festival and ask people to head toward the camping sites.
More than 80,000 people who were in attendance traveled just for the event itself held at Nürburgring, an aerna near the German city of Nuremburg. The event was to last to Saturday.
In the wake of last week's terror attack in Manchester, police had already increased security for the festival, with more than 1,200 police officers at the site.
Concert-goers left the site calmly while singing "You'll Never Walk Alone."