Posts in category
Threats
---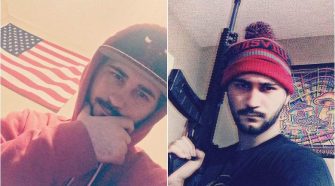 According to a report Monday by WTXF-TV, Koeberle Bull of Lumberton, New Jersey, received a very disturbing message from a man she didn't know.  "There's no such thing as white privileged you f***ing autistic f***. I hope your b—- children gets hung for you being so stupid. … Act your race." – disgusting… Apparently, the man is …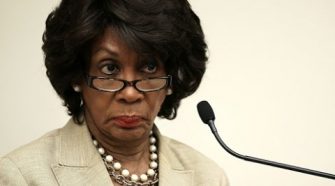 Mad Max is at it again. She just can't stop demanding people FIGHT. And in this climate, with all the hate and violence against Trump supporters, it's irresponsible and dangerous for her to be using the type of rhetoric she does, especially after her previous calls to attack Trump supporters. This time, Waters was inciting …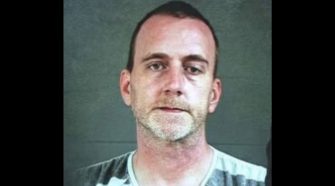 Here's one you didn't hear about…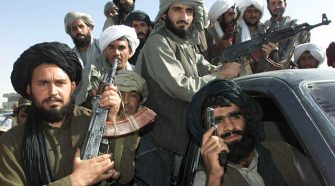 After taking office, President Trump changed the rules of engagement.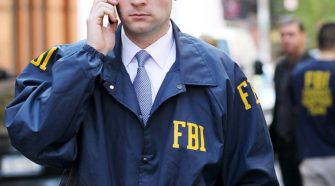 We need to hear what these agents have to say.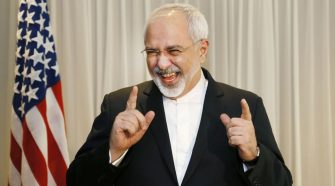 For those of you who were relieved when Obama was forced out of the White House, don't believe for a second that the tragic failures of the Obama administration are over. It lives in the Deep State.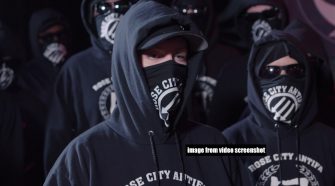 Like to see them try and pull this where I live!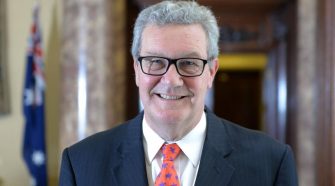 Doesn't it seem funny that all the witnesses, spies and lawyers are pro-Hillary?