K.T. McFarland will leave her position as deputy national security adviser, after weeks of speculation, to serve as ambassador to Singapore. The announcement was made just today.
President Donald Trump made the announcement today saying that he was pleased to dominate McFarland for the position and called Singapore one of America's greatest allies. "While I am sorry to lose her, K.T.'s work in developing policies that put American interests first will have a lasting impact. She will remain an essential team member as she fulfills this new and important role."
K.T. McFarland is a former Fox News analyst and spokeswoman for the Defense Department. And in that role will be replaced by Army Reserve Maj. Gen. Rick Waddell who will report directly to H.R. McMaster, National Security Adviser.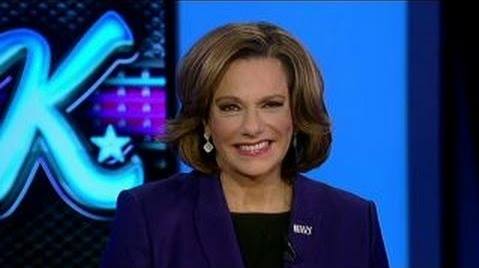 As Written By Chuck Ross for the Daily Caller:
Politico reported last week that Waddell would be taking over for McFarland, who has been rumored for weeks to be Trump's nominee for the Singapore ambassadorship.
McFarland, who is currently in Saudi Arabia with Trump and other White House officials, was an ally of McMaster's predecessor, Michael Flynn.
McFarland, a former Fox News analyst and Defense Department spokeswoman, will be replaced by Army Reserve Maj. Gen. Rick Waddell. He will report directly to National Security Adviser H.R. McMaster.
"I am honored by President Trump's trust in me," McFarland said in a statement. "It's been an incredible experience to serve here in the White House during his early months in office, and now I'm looking forward to implementing his policy with one of our key allies in Asia. I wish all my colleagues the very best, especially Lieutenant General McMaster, and I look forward to continuing to coordinate closely with them from my new perch in Singapore."
KEEP READING HERE:
Trump Replaces Deputy National Security Adviser | The Daily Caller