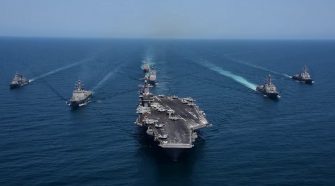 America is the anchor that holds when the storms of the world are blowing. If we go adrift, what is there then?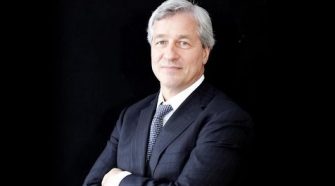 What a refreshing idea this is.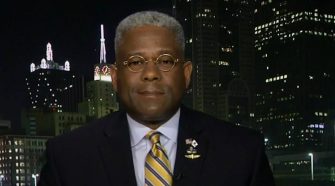 I call 'em like I see 'em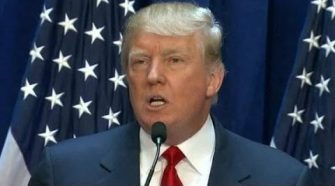 Here are some reasons why he must.
He has painted himself into a corner.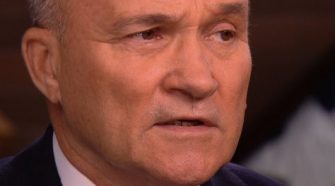 After reading these facts you might agree.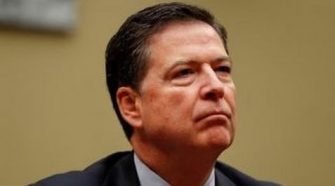 If you are in a corrupt regime, what do you do?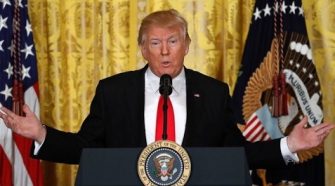 The conversations intensified this week as the aftermath of the Comey firing pushed the White House from chaos into crisis.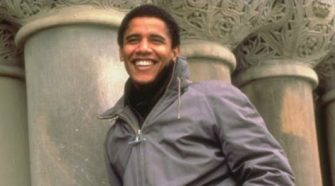 Hard to believe, isn't it?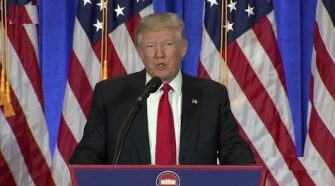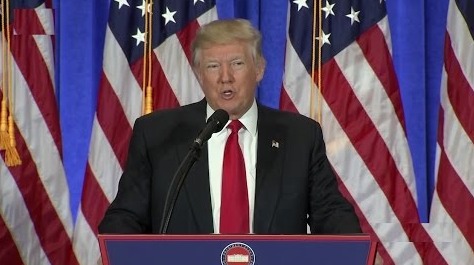 There are a lot of national issues that need to be addressed and this is just a diversion from the real issues