Not long after President Donald Trump offered his support to the parents of Charlie Gard, a hospital here in The United States of America has offered free treatment for their child.
The hospital, that has yet to be named, made the offer of a new experimental treatment if they can find a way to get there.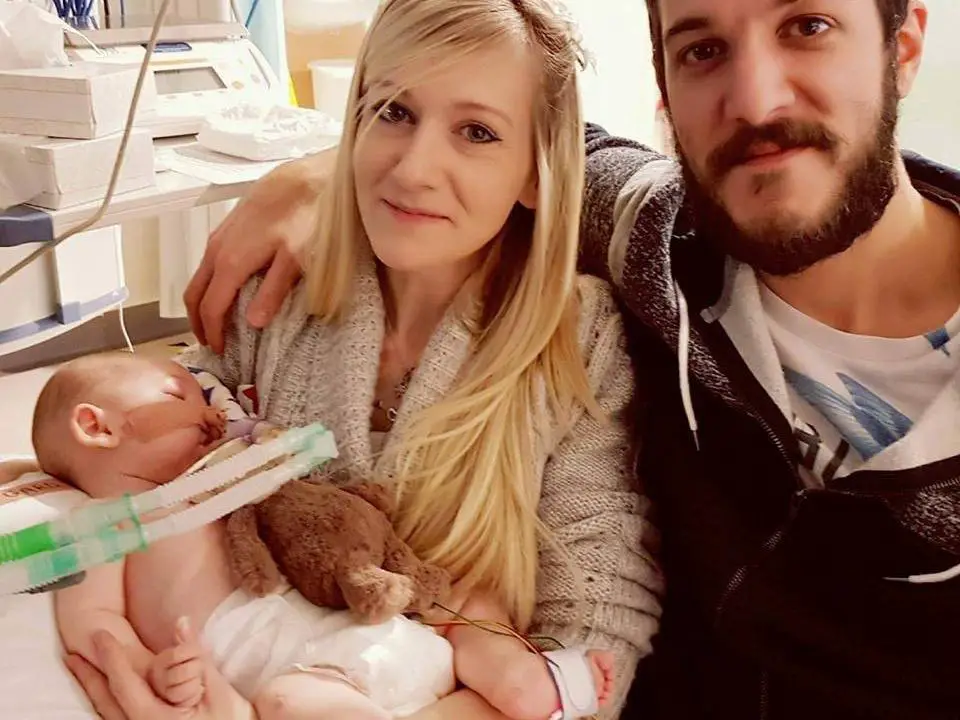 Charlie has been the topic of a lengthy legal battle in the U.K. due to their socialized medicine and, in effect, refusal to treat the 10-month-old boy. The European Court of Human Rights (ECHR) has essentially decided to let him die and will not allow the parents to seek alternatives, presumably at their [ECHR] costs.
Then President Trump turned to twitter to show his support:
If we can help little #CharlieGard, as per our friends in the U.K. and the Pope, we would be delighted to do so.

— Donald J. Trump (@realDonaldTrump) July 3, 2017
And with that, it seems, we've found a way to help.
As written for Independent.co.uk by Ben Kentish:
A US hospital has reportedly offered to treat British baby Charlie Gard for free in a last-ditch effort to save the terminal ill child's life.
It comes after Donald Trump intervened and said the US would be "delighted" to help the 10-month-old, who suffers from the rare genetic condition mitochondrial depletion syndrome, which causes brain damage and muscle weakness.
The unnamed hospital has reportedly offered to give the baby a new experimental treatment at no cost if he is able to travel to the US.
Charlie has been the subject of a lengthy legal battle after Great Ormond Street Hospital doctors proposed switching off his life support machine. His parents, Connie Yates and Chris Gard, challenged the decision but lost their battle when the European Court of Human Rights (ECHR) refused to intervene, effectively confirming that the machine could be turned off.
Doctors have agreed to give the parents a few more days with their son.
Charlie Gard: US hospital 'offers free treatment' to terminally ill baby after Donald Trump intervenes