Posts in category
Immigrants
---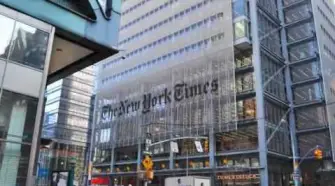 And he calls himself a conservative?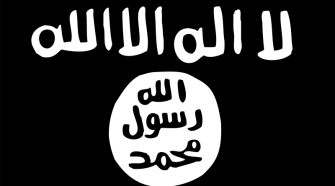 International terror group ISIS has claimed that their horrific bombing of a teen-friendly pop concert in Great Britain is "only the beginning" of  their latest assault on the European nation. The attack, which occurred at Manchester Arena during an Ariana Grande concert attended by a majority of young women, killed 22 and injured dozens more. …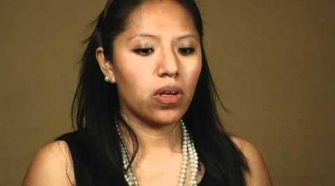 ICE confirmed Wednesday that Colotl's case falls within government policy …. but does it?