Posts in category
Media Fail
---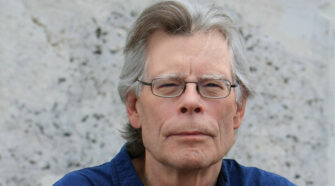 Stephen King, a famous liberal author, has been the target of much abuse on Twitter after he claimed that Russian President Vladimir Putin was making a "serious miscalculation" when he started to invade Ukraine while President Joe Biden sits in the White House. "Mr. Putin has made a serious miscalculation. He forgot he's no longer …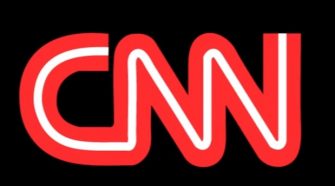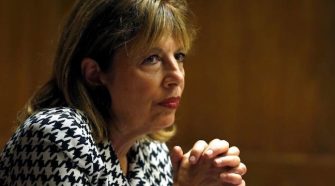 She didn't even bother to check or intentionally omitted this fact.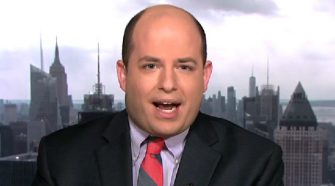 This just a week after Ben Shapiro called out Stelter and CNN for lying.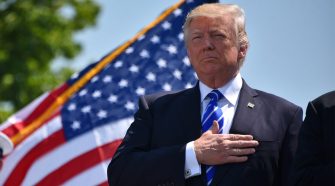 I dare Snopes to claim any unbiased behavior after this!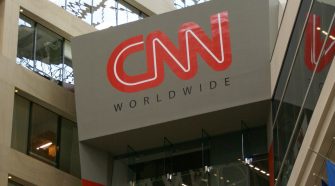 The Trump Bump can't save them!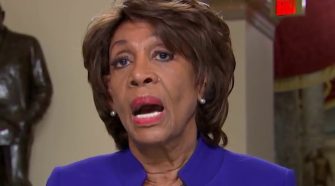 This is the funniest thing we have heard all day!